Art of Illusion is a free, open source 3D modelling and rendering studio
It is written entirely in Java, and should be usable on any Java Virtual Machine which is compatible with J2SE 1।4 or later.
The current version is 2.5.1, released Oct. 21, 2007. This version is both stable and powerful enough to be used for serious, high end animation work. Many of its capabilities rival those found in commercial programs. Some of the highlights include subdivision surface based modelling tools, skeleton based animation, and a graphical language for designing procedural textures and materials.
This is the main window for editing scenes। The interface is designed to be clean, easy to learn, and simple to use.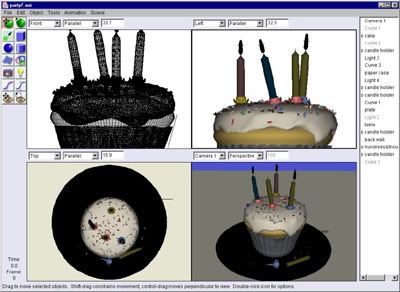 Art of Illusion provides subdivision surface based modelling tools for creating smooth surfaces from control meshes of arbitrary shape and structure. A powerful set of deformation tools allow you to "sculpt" objects in a natural, intuitive way.


Here are some examples of artwork created with Art of Illusion: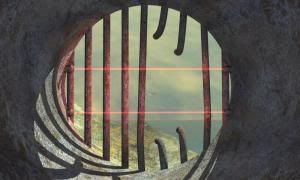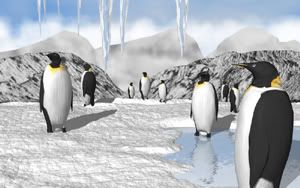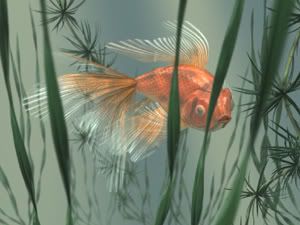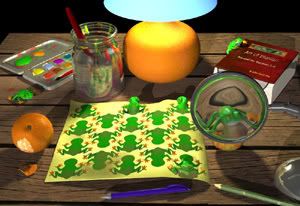 DOWNLOAD FOR WINDOWS

DOWNLOAD FOR MAC OS X
Mac OS X
Art of Illusion requires Mac OS X 10.3 or later with all software updates installed.
Download the Art of Illusion installer.

Double-click it to mount the disk image, then copy the "Art of Illusion" folder to your Applications folder.

(optional) Download the Java Media Framework। Select the "Cross-platform Java" version. After you download it, find the file jmf.jar and move it to /Library/Java/Extensions. The rest of the downloaded files are not needed, and can be deleted. (This step is not required, and most of Art of Illusion will work normally without JMF. You will not be able to save animations in Quicktime format, however, if it is not installed.)
To launch the program, double-click the Art of Illusion icon.
Windows
Art of Illusion requires Java 1.4 or later. Your computer may already have an appropriate Java version installed. If it does not, the first time you try to run Art of Illusion you will be directed to a web site where you can download one.
If you do not already have one, download and install a Java virtual machine.

Download the

Art of Illusion installer

.

Double-click the installer to run it, then follow the on-screen instructions.

(optional) Download and install the Java Media Framework. (This step is not required, and most of Art of Illusion will work normally without JMF. You will not be able to save animations in Quicktime format, however, if it is not installed.)