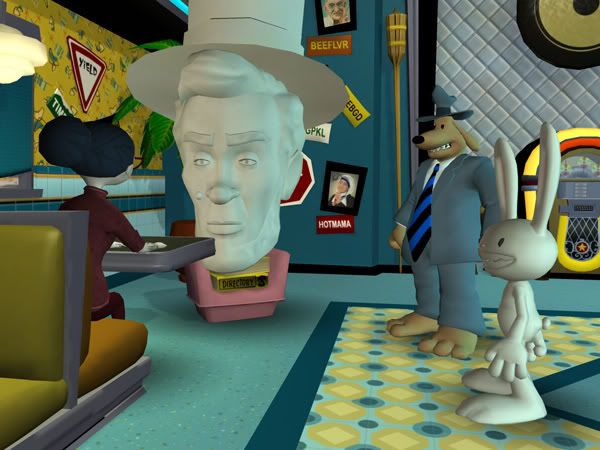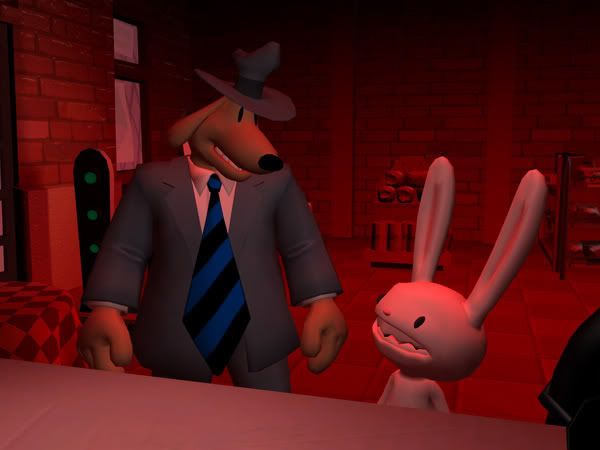 Sam and Max Season 2


Back so soon, it's like they never left.
Of course, since you're here, you probably knew that already. But just in case, let us be the first to tell you: Sam & Max are coming back for a second season of warm, melty episodic goodness, thanks to Telltale's tireless development team and our good friends at GameTap.
So, what's new?
You mean apart from the slew of new characters and stories brimming -- overflowing even -- from the idea pot that is Season Two (possibly staining our new carpet in the process)? How about...
Changes to all the recurring locations, and a few brand new ones! More lively NPCs who move around the world instead of standing rooted to one spot like pieces of furniture! Even more bizarre scenarios that will take Sam & Max from the arctic to the tropics and beyond! All-new, unique mini-games in every episode! Characters who pipe up of their own accord with useful information if they think you're stuck! Updated driving game with improved controls and the ability to upgrade your DeSoto! ... Flint Paper!
Also, Sam can run now if you want him to, and the games will finally support those giant widescreen monitors the kids seem so crazy about these days.