The Settlers II: The Next Generation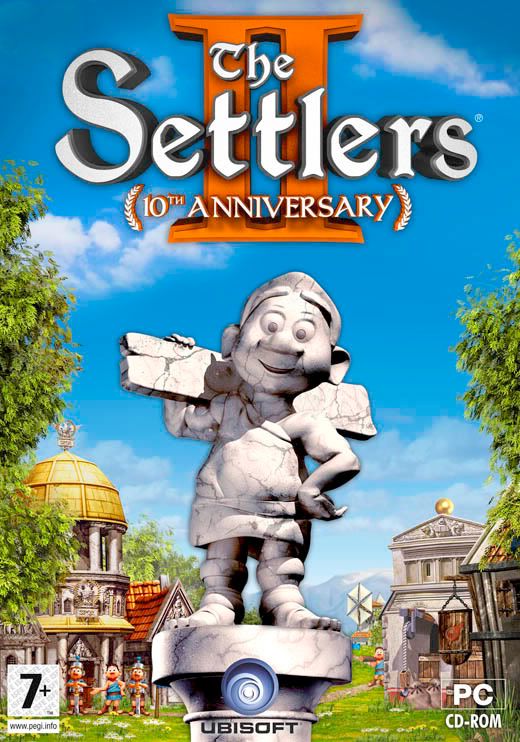 The Settlers is an economy-building

strategy

game, in which players control a group of pilgrims who arrive on an island. There, they must build roads, connect towns, forage for food, construct buildings, mine for resources, build a strong military to take on invading forces, and perform other civilization-building tasks. Enjoy!